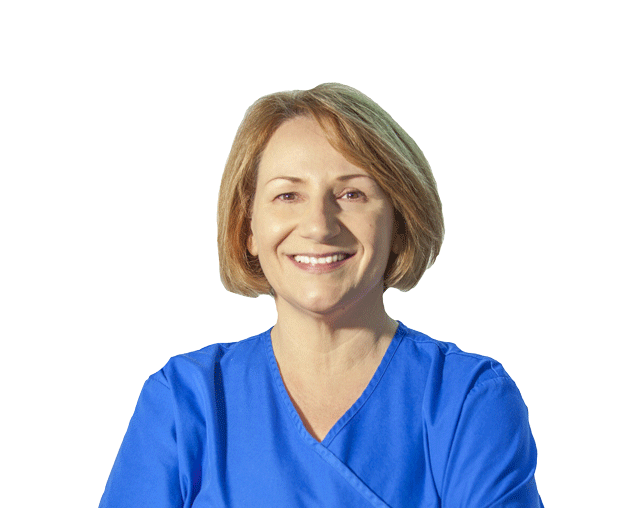 Welcome to 
Massey Dental
Massey Dental Centre is a long established practice that has been proudly servicing our community for over 40 years. Our caring and friendly practice aspires to provide you with a healthy, confident smile in a comfortable and relaxing atmosphere. You will be greeted on your arrival by our friendly receptionist, Rogayah Harker.
CORONAVIRUS (COVID -19)
Dear Patients,
As you know the current CoronaVirus (Covid-19) poses a risk to our community. The Auckland region will move to Alert Level 2 from 31st of August 2020. We are following the Ministry of Health instructions and are able to provide routine dental care for low risk patients. 
Please phone or email ahead so we are able to go through a set of screening questions. You are also able to use the Covid Tracer App when you visit our practice.
For more information please go to https://covid19.govt.nz. People with any concern should contact Healthline 0800 358 5453.
We will keep you posted when any new information becomes available. We are depending on you to help us protect the community and to get you the care you need and deserve.
The team at Massey Dental Centre wishes everyone to be safe and healthy. 
testimonials

The team at Massey Dental are great. An amazing atmosphere and working environment.

Extremely fast. Could fit me in their busy schedule before my trip overseas highly recommended. Excellent customer service. Kind and friendly overall.

The new airflow treatment is the best clean I have ever had. I have super sensitive teeth and with the airflow I had no problems! Thanks Tori and the team at Massey Dental!
Katica Catic
General Dental Practice
Sudha Lal
Dental Hygienist
Tori Robinson
Oral Health Therapist
Our friendly practice is
looking forward to your call
contact us